T-SHIRT
CAD $49.99
Description
Description
You're going to love this shirt. It's made from top quality cotton and comes complete with Unilite's signature neon yellow detailing with yellow and black branded logos on the front and back. Comes in a stylish black zip pouch that's been made from recycled materials and is 100% recyclable.
Make sure you size up as our shirts do fit smaller over here in North America!
Discount Codes are not useable on this item.
Specifications
Specifications
Weight
250 g


Dimensions (mm)
100 x 760 x 1200
Sizing Guide
Size Guide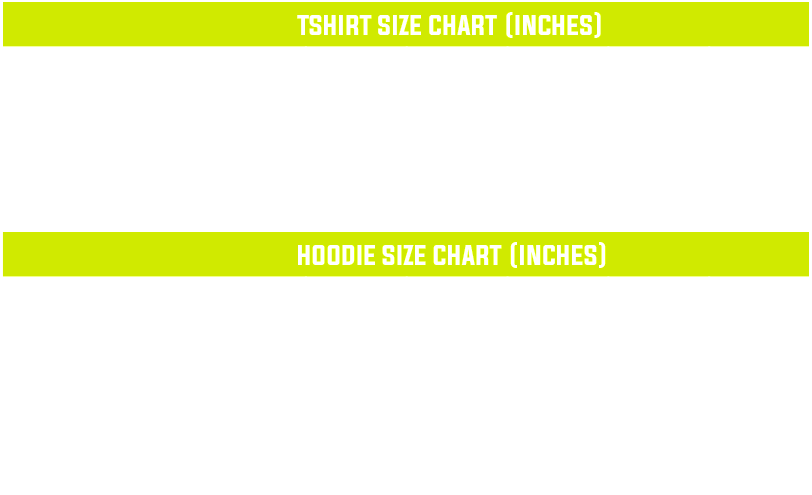 Reviews (1)